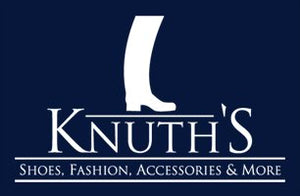 Please leave us a message if you are purchasing this to be shipped to a friend! We will gladly write it out on our cards! 💗
A physical card will ship to your home or can be picked up at either location.
Gift cards cannot be redeemed online but are redeemable for in person purchases at either store.
Gift cards have no expiration date.
*Gift cards may be used for in-store purchases only.